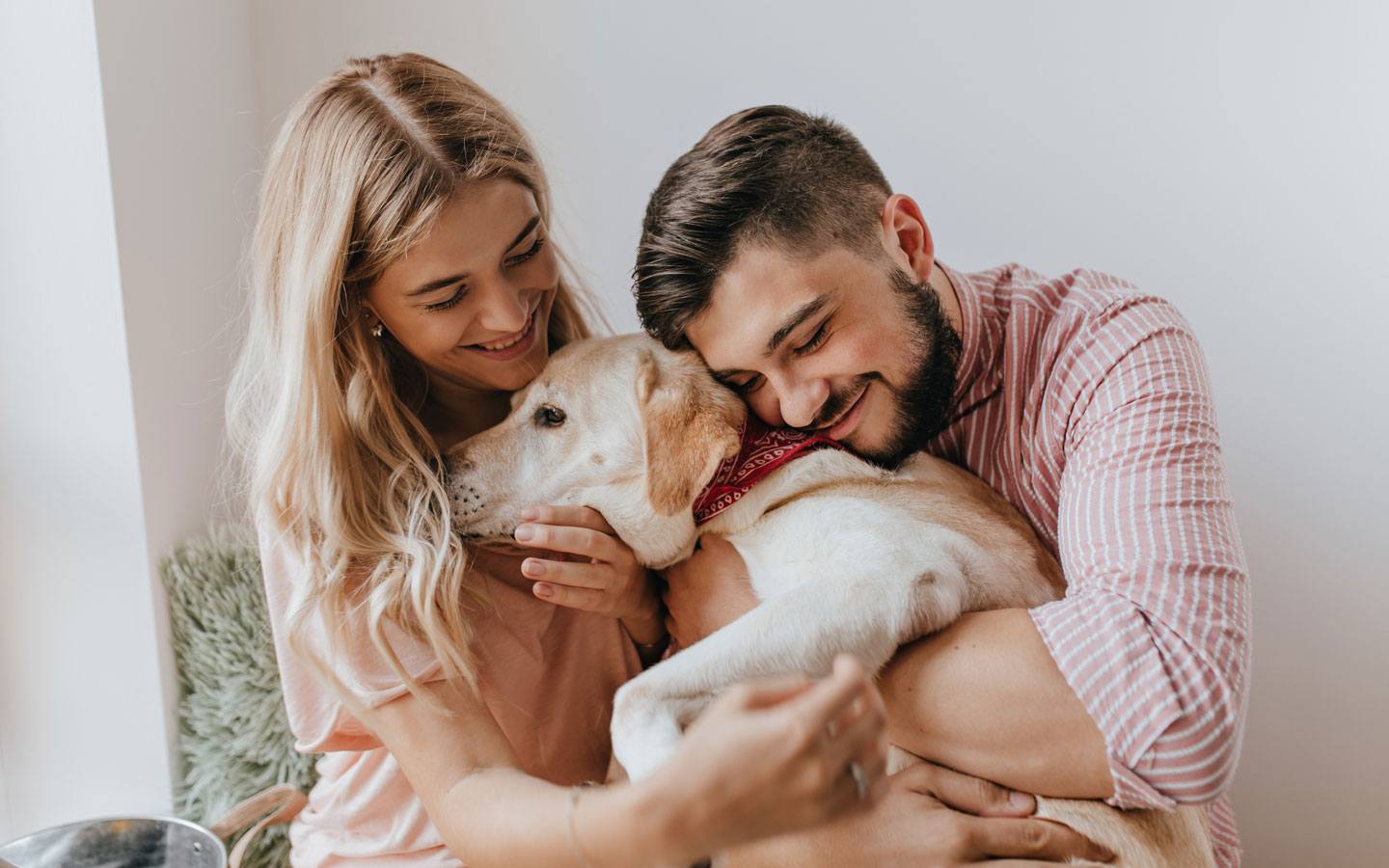 6 Tips to Keep Your Dog Calm on July 4th Does your dog become fearful and anxious during firework displays? Does he/she jump or chew on furniture, scratch at gates or doors, hide, or even try to run away? A dog's sense of hearing is much greater than ours. So...
Common Myths About Pet Food and Nutrition, by Sloan McKinney One of the biggest myths we have been told when it comes to our pet's nutrition is to not give them "people food" to curb a variety of health issues, perhaps the most prevalent being them becoming overweight and avoiding the...
Tips for Keeping Pets Warm and Healthy During the Winter The winter months can pose a number of expected and unexpected health threats to pets, ranging from frigid temperatures to seemingly harmless salt scattered on sidewalks. Waltham, the world's leading authority on pet care and nutrition, advised pet owners to...