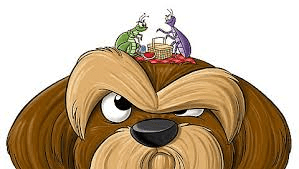 Flea Facts: Although it can seem overwhelming when trying to rid of fleas, you can do it successfully by knowing these flea facts and treating your pets, your home, and your outdoor environment at the same time. Fleas can travel quickly. Fleas can jump 4 – 5 feet horizontally due to having...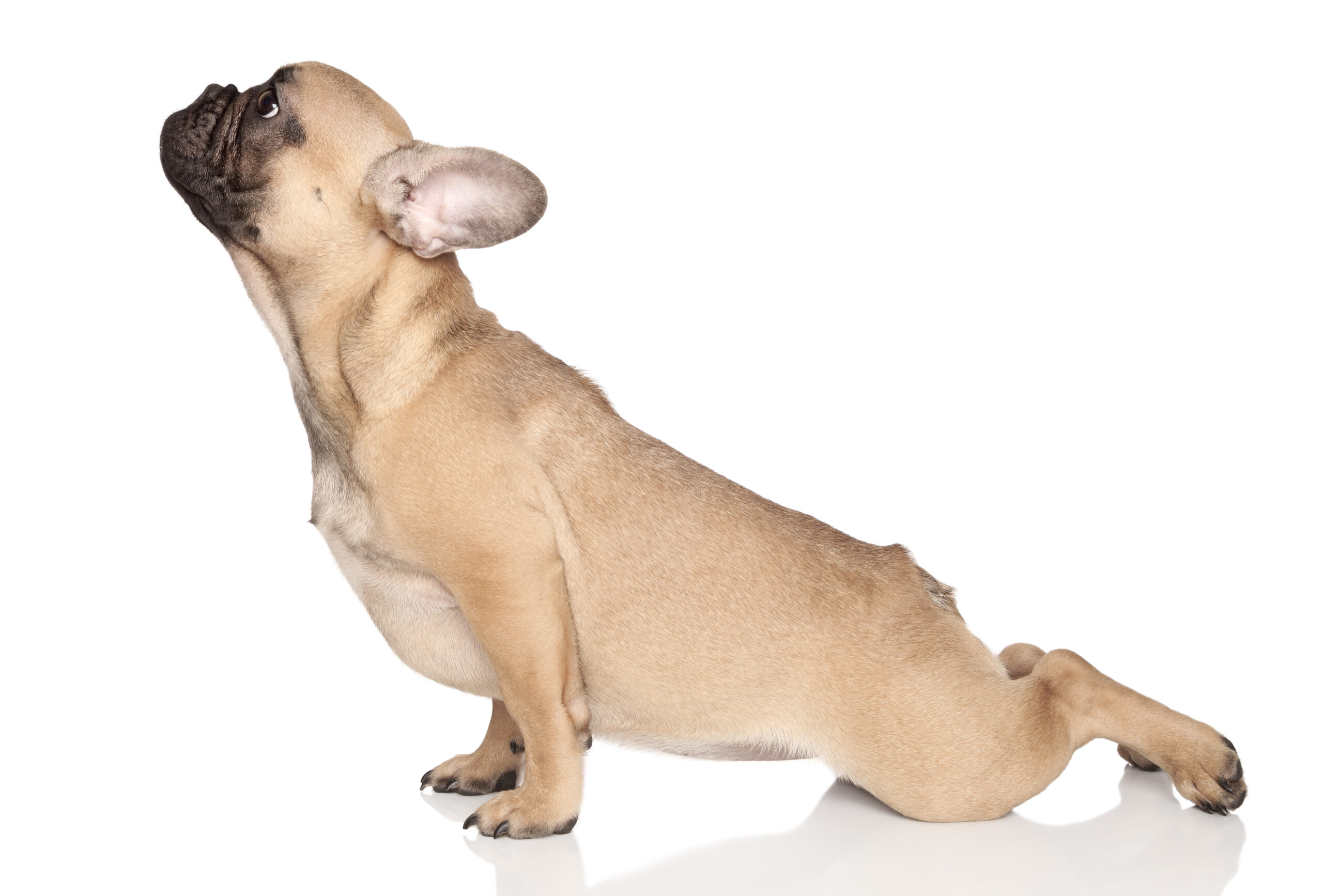 IF YOU CAN If you can begin your day without coffee, If you can always be happy and ignore aches and pains, If you can refrain from complaining and dragging others down with your troubles, If you can be thankful for your food even though you must eat the same food every day, If...
Are you concerned when your dog or cat eats grass, then throws up afterwards? You'll probably feel relieved to know that pets eat grass because their bodies need it. Dogs and cats have been eating grass for a long time. In fact, grass is so popular among dogs that one species, dog...