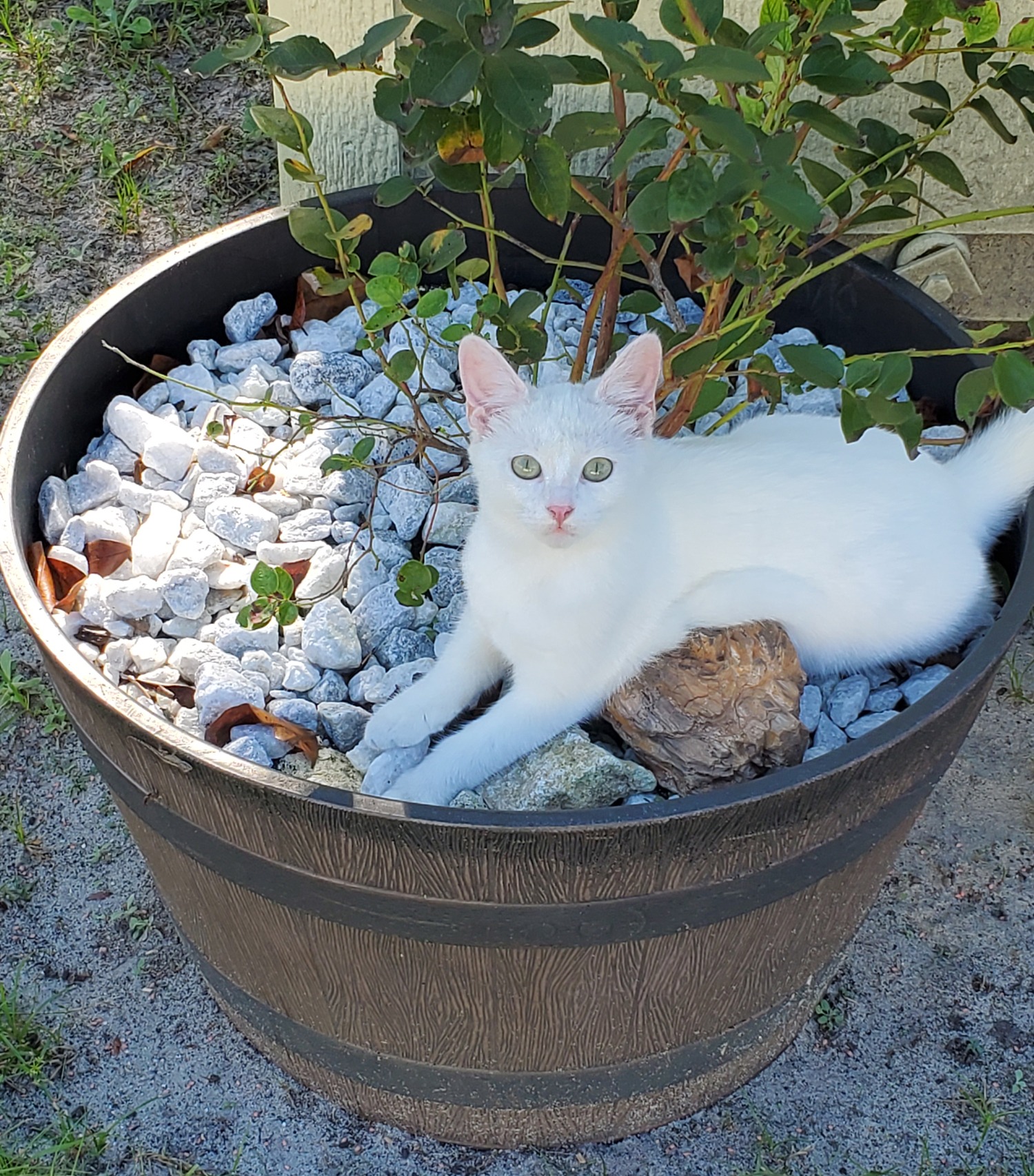 Geez!  You just never know what will happen! We moved to Orlando, FL to renovate a house and plan to sell it after we finish fixing it up. With an upcoming move, we definitely didn't plan to adopt a cat.  Plus, we never dreamed of having to tame a feral kitten. ...
Buying the Presumably More Expensive Dog or Cat Food It's almost overwhelming when you visit a pet store and wander down the mile long aisles of pet food. Thousands of pet food brands all seem to say the very same thing — 100% Complete Nutrition and 'Premium' and 'Choice'. The...
Cat Anxiety and Cat Litter Box Problems Frazzled felines will sometimes relieve their anxiety by urinating, or marking (spraying) outside the cat litter box. Here are a few of the causes and the solutions to calm your kitty down. Like humans, cats like their routines and daily habits. When something changes...